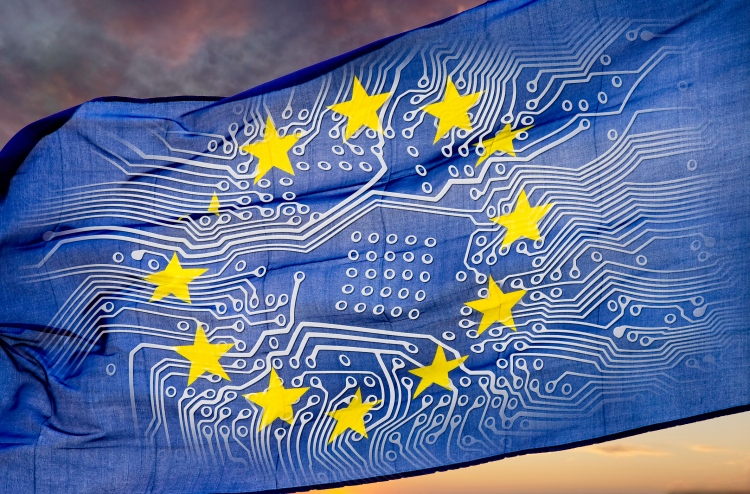 By Dr Tim Guilliams, Co-Founder and CEO of Healx
Artificial intelligence isn't tomorrow's technology — it's already here. Now too is the legislation proposing to regulate it.
Earlier this year, the European Union outlined its proposed artificial intelligence legislation and gathered feedback from hundreds of companies and organizations. The European Commission closed the consultation period in August, and next comes further debate in the European Parliament.