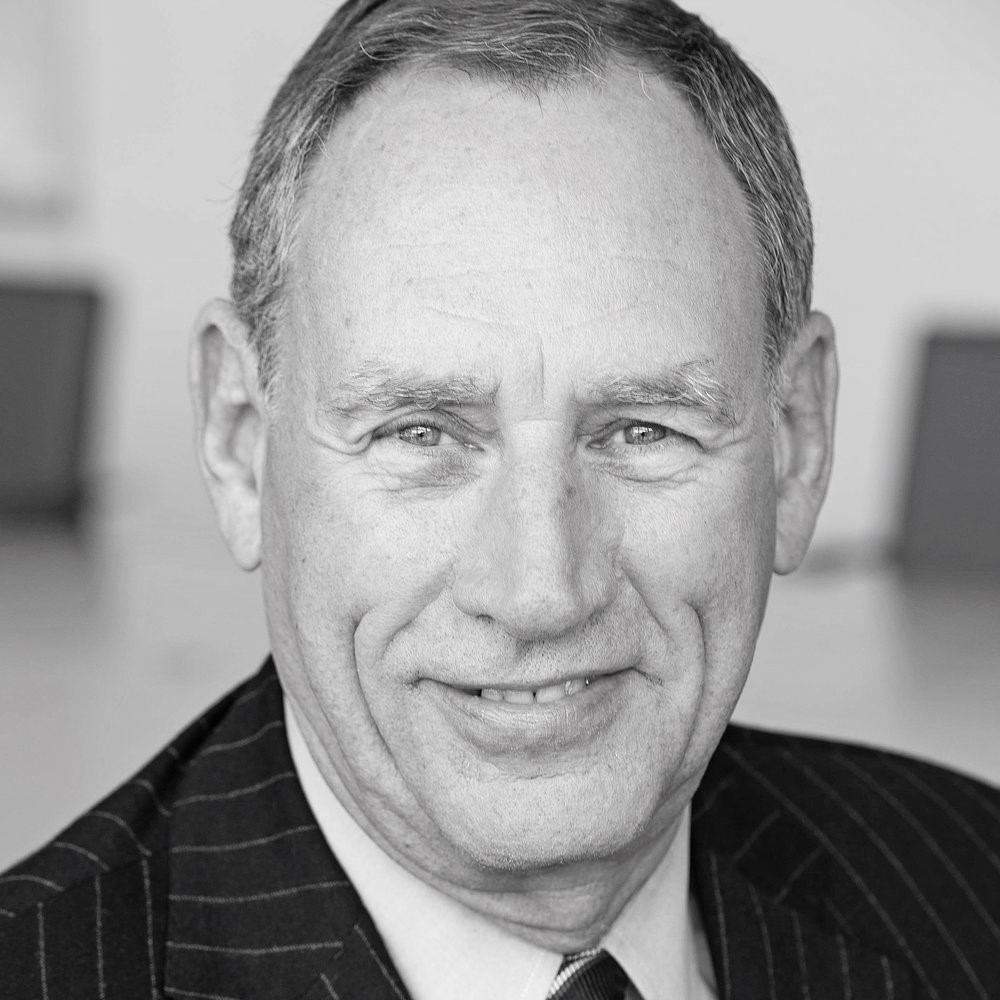 Where can big tech companies make the biggest impact on healthcare?
That's what Dr. Toby Cosgrove, Executive Advisor to Google Cloud and Former President & CEO of the Cleveland Clinic will be answering at Intelligent Health 2019 in Switzerland this September.
Cosgrove, who currently serves as an Executive Adviser to the Cleveland Clinic, is helping Google Cloud to achieve what is known in healthcare circles as the 'quadruple aim', an effort to improve patient experience, boost population health and reduce the cost of healthcare while also creating a better work experience for clinicians and staff.