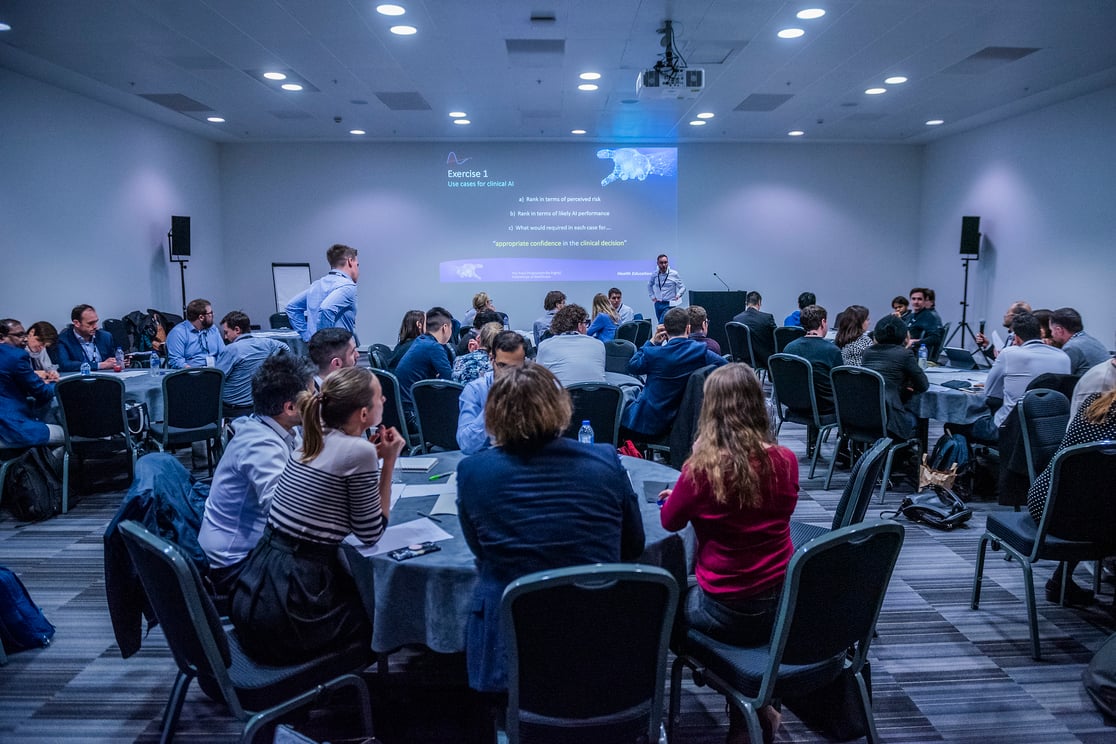 At Intelligent Health UK on the 6th and 7th April 2022 in London, we will change the digital path of AI application in healthcare all together. Across the two days, we'll bring together hundreds of delegates who have never met before, to tackle real-life, digital health challenges.
Each session will focus on a specific challenge which has been identified as a barrier to adopting AI within healthcare, where a use case, project or initiative will be presented, and you, as the Challenge group will share resource, experience and expertise to look towards finding possible solutions.
If you have the tech or clinical expertise to work together in multi-disciplinary groups to solve the grand challenges below, join us for practical outcomes.