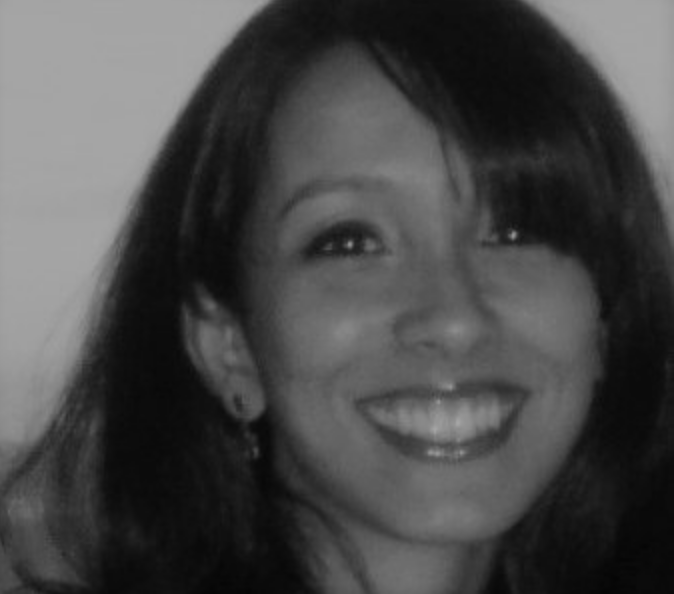 Neural networks have already been shown to accurately predict melanoma, diagnose prostate cancer and increase the effectiveness of cancer treatment drugs. How many lives lost to cancer could have been saved if AI could have detected the disease earlier?
Read More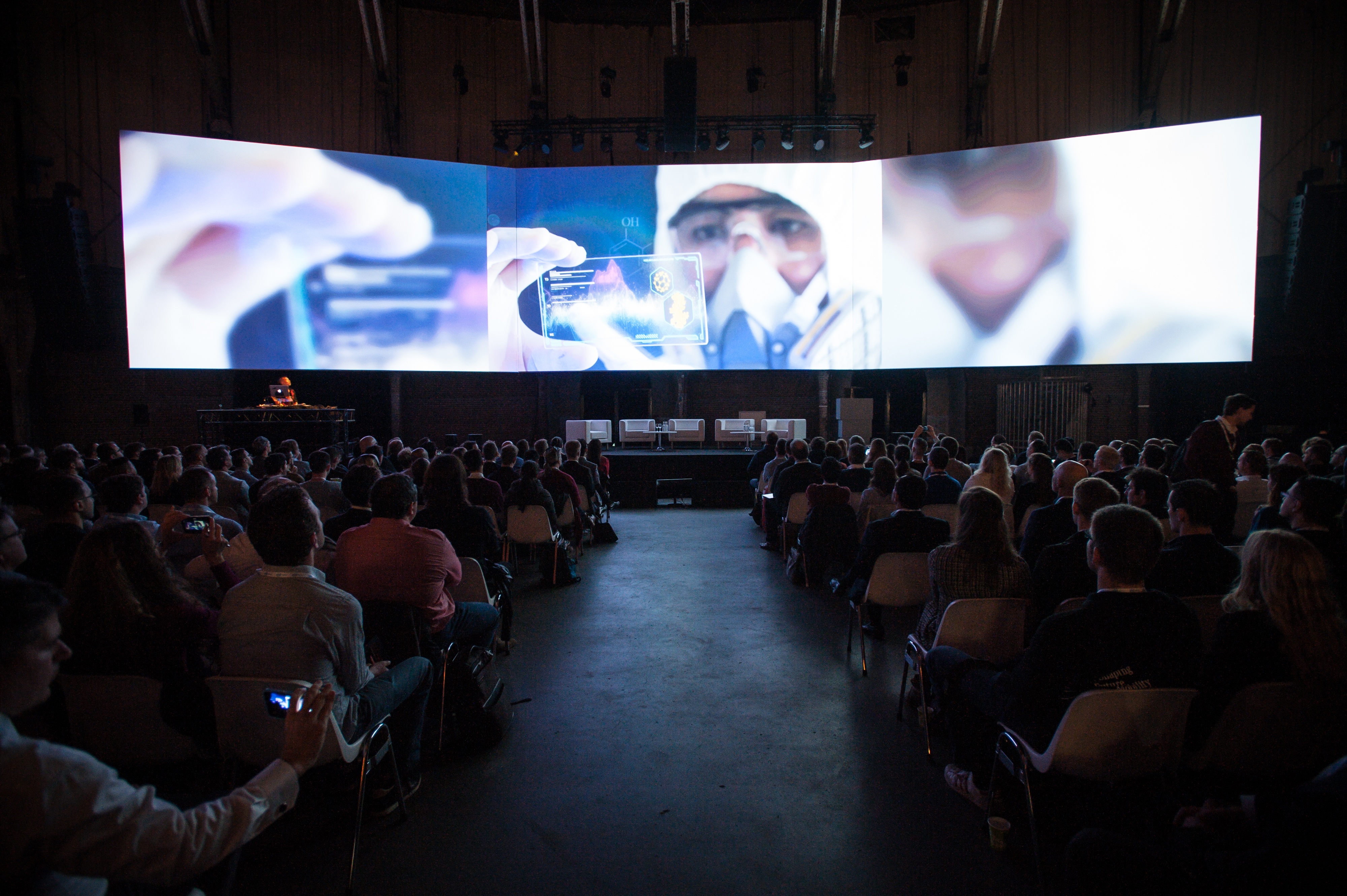 By Sarah Porter, CEO and Founder of InspiredMinds and World Summit AI
The power of Artificial Intelligence (AI) to solve medical problems in the areas of radiology, oncology, surgery, disease prevention, tumour detection, mental health, precision treatment and beyond is phenomenal.
For example, AI has the potential to prevent the spread of communicable diseases to help dramatically reduce the burden on resource-strapped public health infrastructures worldwide.
Read More