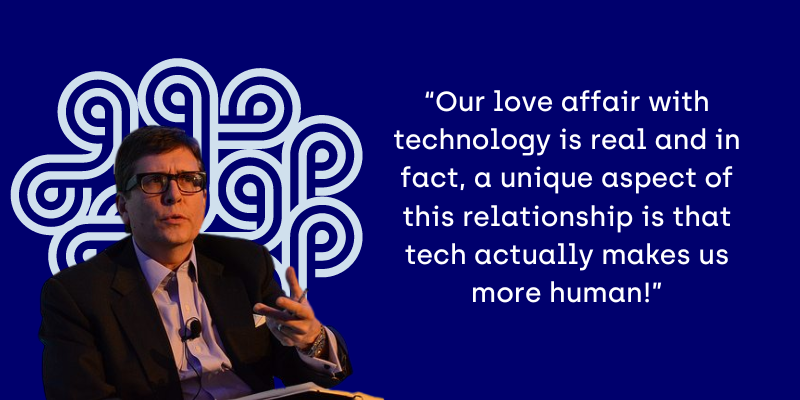 Discover some of the top stories & biggest digital health innovations right now.

John Nosta
will headline the
Intelligent Health UK
stage for the first time EVER and share never-heard-before insights! John is currently ranked as the #1 global influencer in digital health and the future of health innovation and will dive into tech enablement of preventative measures to expand our lives with exponential innovation.