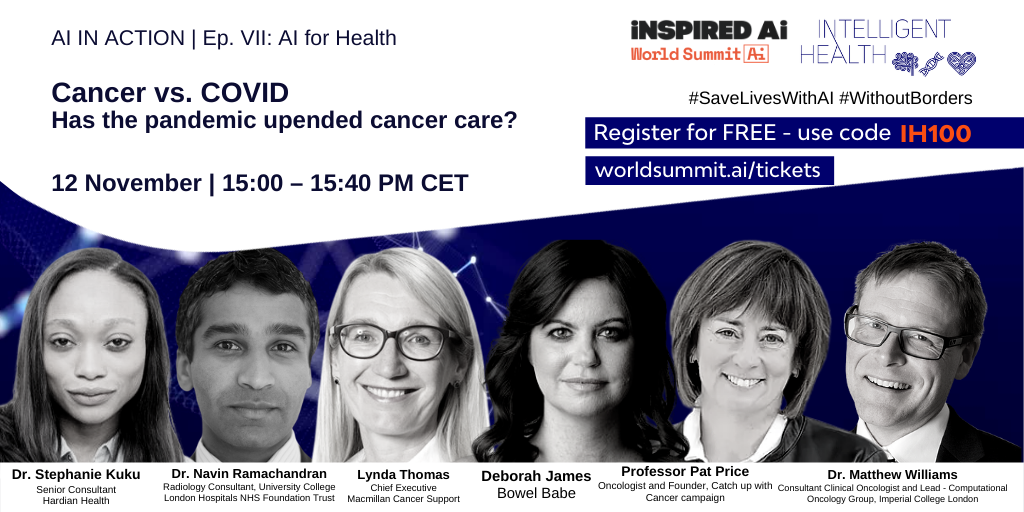 Around the world, 38% of cancer surgeries have been cancelled due to pandemic.
We're in unchartered waters for delivering cancer care due to the pandemic with virtually every aspect of cancer care and research heavily impacted. It's undoubtedly a grave time for oncology patients across the globe, and there is an essential need for understanding the challenges and being able to identify solutions which can be shared to help get cancer services back on track, quickly.
Never has the pace of change been more rapid.