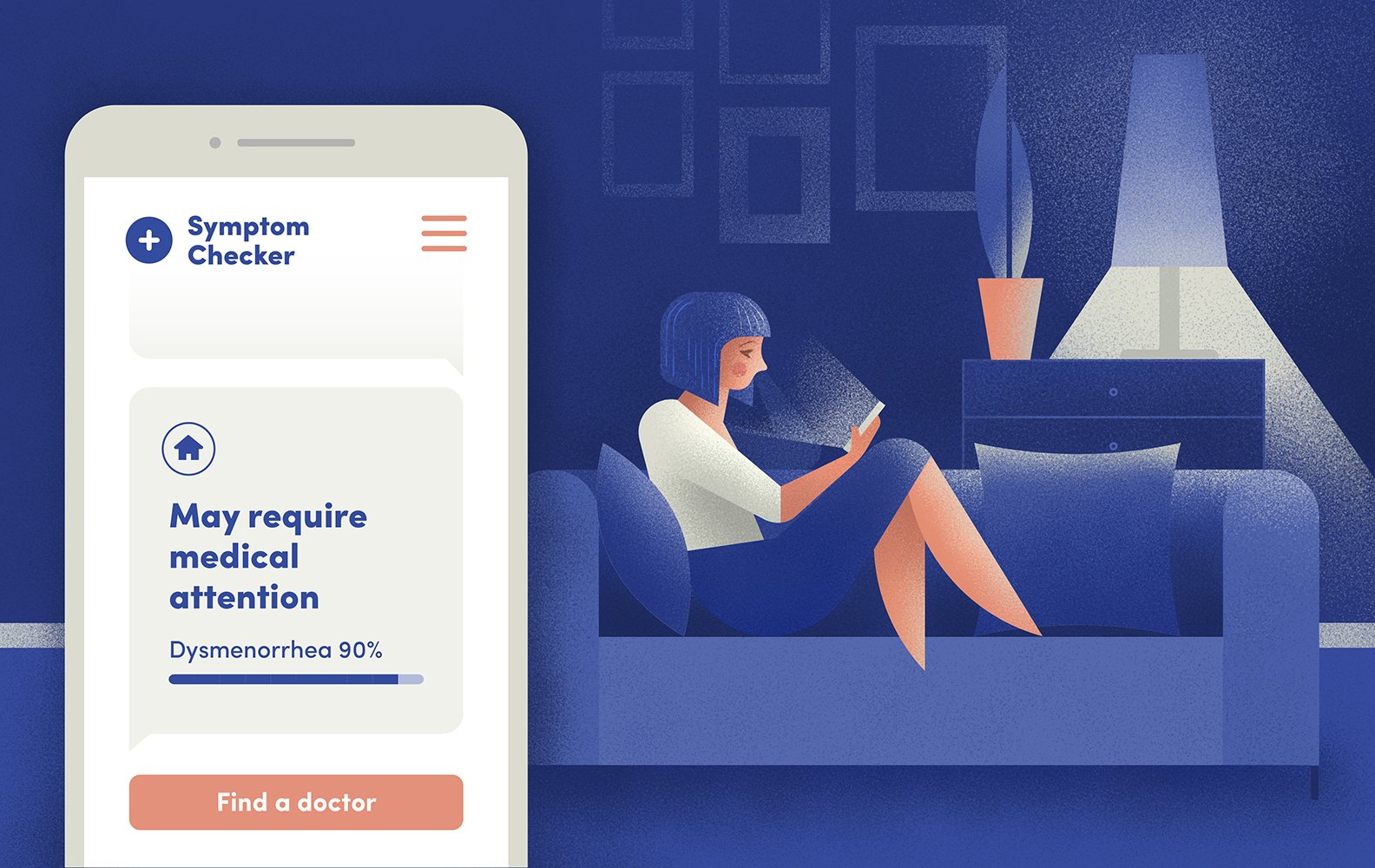 By Artur Olesch, digital health journalist, researcher, and blogger based in Germany (Berlin).
Patients with venereal diseases, mental disorders, or some skin problems are often afraid to visit a doctor. How can we help people with stigmatized, embarrassing diseases?
Last week I watched "Embarrassing bodies" online. In this popular 2007 documentary-style series, Dr Christian Jessen and Dr Dawn Harper help patients with neglected health problems. Of course it's only a TV show, but it draws attention to the fact that embarrassing illnesses can leave many people feeling isolated. For these patients we need personalized diagnosis alternatives.