Physician, Researcher, Entrepreneur, Co-Founder of Certific as well as Honorary Research Fellow at Imperial College London,
Dr. Jack Kreindler
, will headline at
Intelligent Health UK
, 24-25 May 2023, ExCeL London)
Alongside his career as a doctor in emergency and high altitude medicine, Dr. Jack Kreindler recently put his body on the line during the
INSPIRE 22 project
, enduring a treacherous
expedition to the South Pole with the aim of investigating the metabolic cost of protracted polar travel
.
During the gruelling
900km, 55 day trip, guides, doctors, physiologists, teachers, and engineers used proven-state-of-the-art methods and wearable technologies to better understand human metabolism in austere environments, which may have "translational" consequences for patients.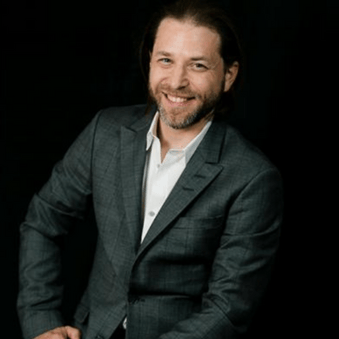 But it wasn't just a random act of ambition: for 25 years Jack has founded and advised pioneering physiological and mental health ventures focusing on transforming what patients are capable of and scaling health system capacity using connected devices, remote monitoring and machine intelligence.
His talk at Intelligent Health UK will be visionary, taking the learnings with unseen footage of this amazing expedition and combining it with his work on how to use healthtech and data better in the clinical pathway.
Join Jack and the global AI and healthcare community this May to advance discussions on how to apply AI and drive technological collaboration in healthcare.

The Intelligent Health team
Global AI and health events calendar 2023





Intelligent Health UK




24-25 May 2023




Platinum Suite, ExCeL London, UK
Intelligent Health
13-14 September 2023
Basel, Switzerland



Share your content with the Intelligent Health community



Got some interesting content you want to share with our community of over 220,000 AI and health Brains? You can send us anything from a published piece you have written online, white paper, article or interview. Submit it here