Are you part of NHS? Celebrate the NHS Birthday with a free pass to our Intelligent Health Online 2020 - use NHSX20 at check-out!
On July 5th 1948, The National Health System was launched by Aneurin Bevan, Minister of Health, at Park Hospital in Manchester (today known as Trafford General Hospital). For the first time, hospitals, doctors, nurses, pharmacists, opticians and dentists were brought together under one umbrella to provide care for free.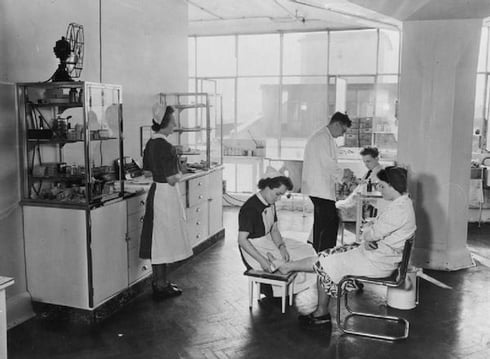 Image credit: © IWM ((MOW) L 55651).
Fast forward to present times, NHS has seen the most challenging year in its history. The 5th of July is an opportunity to recognise, reflect and remember the skills, commitment, achievements, compassion and diversity of 1.9 million workers, across more than 350 different professions.
We are proud to have been working together with our partner NHSX over the years, to drive forward technological innovation within the system. The NHSX is a joint unit bringing together teams from the Department of Health and Social Care and NHS England and NHS Improvement to drive the digital transformation of are.
To celebrate this year's birthday, we highlighted 5 times NHS has been part of Intelligent Health in 2020:
When Tom Whittlestone told a story about AI – the legacy of COVID-19 at IH Inspired, online in May 2020.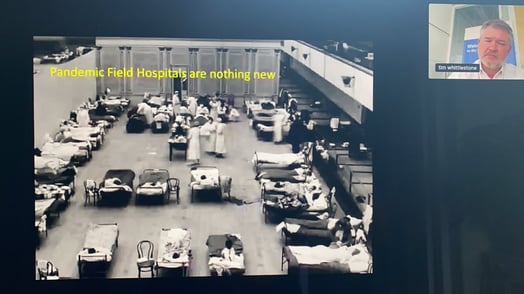 Remember when Tara Donnelly opened Intelligent Health UK in February 2020 and ruled the stage right after talking about leading digital health, interoperability and innovation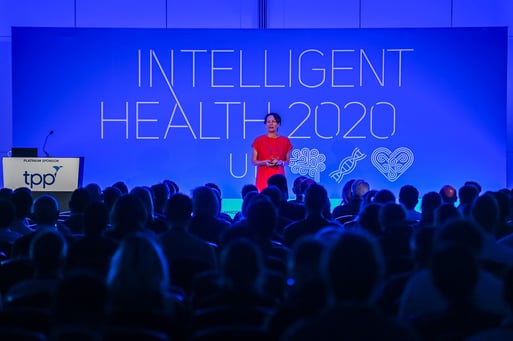 We hosted

Haris Shuaib (Topol Fellow in Digital Health, Clinical Imaging & Medical Physics Digital Lead, Senior Physicist in Magnetic Resonance, Guy's & St. Thomas NHS Foundation Trust) at IHUK 2020 to lead a workshop on using radiology as a test bed to develop a framework of routine clinical deployment of AI.
Marc Farr and Dr. Amrita Kumar future gazing together with Dr. Fernanda Zaganelli, Dr. John Parry, Emma Hughes and Naomi Lee on a panel discussion about opportunities to improve clinical practice and augment the healthcare professional.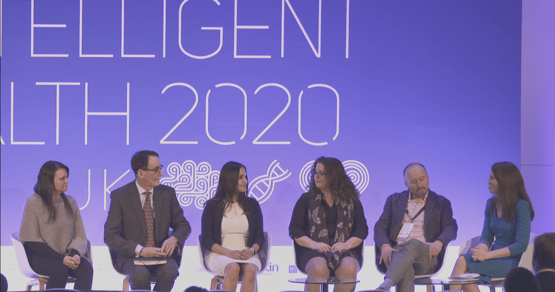 Fabulous Dr. Amrita Kumar moderating half of IH Inspired like a pro!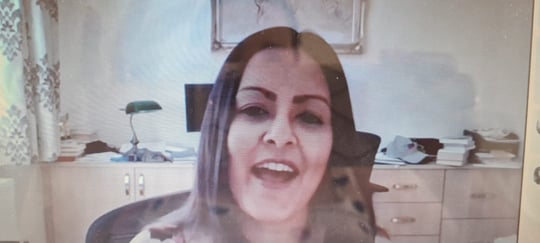 Happy Birthday, NHS! We are grateful for all the heroes!
We have already confirmed the first 20 speakers that will be rocking the stage at Intelligent Health Online 2020 – take a peak and find who are our NHS speakers are! Register to engage and network with them this September!