The past 12 weeks have seen a rapid increase in discussions around how patients are adapting to technology driven healthcare. The up-scaling and accelerated adoption of new technologies has been a challenge for global clinicians, but how do patients feel? And of course HOW can we predict and prevent future viruses and pandemics?
At Intelligent Health Inspired, we have two FREE bite sized sessions coming up on the 27th May designed to address both these burning questions.
Hear what the experts have to say:
Listening to the voice of the patient in improving technology driven healthcare
Wednesday 27th May
Christine Von Raesfeld
Patient Advocate and Co-Founder
People with Empathy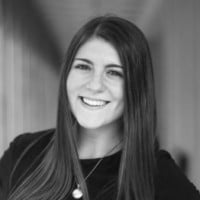 Hana Feiner
Director of Business Development
PatientWing
-------------------------------------------------------------------------------------------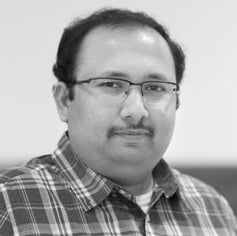 Data modelling and strategies to predict viruses and future pandemics
Wednesday 27th May
Srinivasan Venkatramanan
Research Scientist, Network Systems Science and Advanced Computing, Biocomplexity Institute
University of Virginia
The event has sold out but we still have a limited number of guest passes available which are allocated on a first come first served basis. To secure your guest pass, simply register online here.
GLOBAL AI EVENTS CALENDAR

Here is your Global AI Events Calendar where you can meet the Inspired Minds community of business leaders, heads of government, policy makers, startups, investors, academics and media.
NEW! INTELLIGENT HEALTH AI WEBINARS
NEW! INTELLIGENT HEALTH INSPIRED!
25-27 May 2020
Online
london.intelligenthealth.ai/inspired
INTELLIGENT HEALTH
09-10 September 2020
Basel, Switzerland
NEW! WORLD SUMMIT AI WEBINARS
WORLD SUMMIT AI
13-14 October 2020
Amsterdam, Netherlands
WORLD AI WEEK
12-16 October 2020
Amsterdam, Netherlands
INTELLIGENT HEALTH UK
2-3 February 2021
London, UK
WORLD SUMMIT AI AMERICAS
20-21 April 2021
Montreal, Canada