They are the scientists applying AI and emerging tech to make exponential breakthroughs in healthcare.
They are breaking the mould, doing things differently, driving forward moonshot projects beyond the pace of those ever seen before, to revolutionize clinical outcomes and patient care.
They are coming together for Intelligent Health UK (6-7 April, ExCeL London) to break down the barriers between tech and healthcare, and help save lives with AI.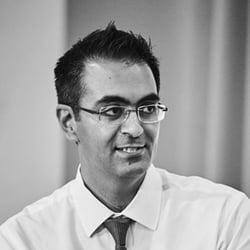 Dr. Junaid Bajwa, Chief Medical Scientist, Microsoft, will tell the story of how they are making a difference in the lives of patients and clinicians - the journey to precision health with breakthroughs and investments in oncology phenotyping and voice biomarkers for disease detection.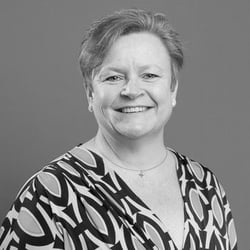 Professor Sally Collins, Consultant Obstetrician and Subspecialist in Maternal and Fetal Medicine, Oxford University Hospitals NHS Foundation Trust, will be sharing her latest developments in a first trimester 3D placental ultrasound scan which can predict fetal growth restriction and pre-eclampsia - the first of its kind for placenta accreta spectrum - having won funding from the Artificial Intelligence in Health and Care Award last year.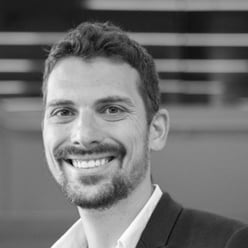 Dr. Irwin Zaid, Co-Founder, See-Through Scientific, will present on a latest breakthrough technology on developing a unique approach to extracting live circulating tumour cells and cell clusters from the peripheral blood of cancer patients, as an important early step towards genomic analyses for personalised and timely treatment.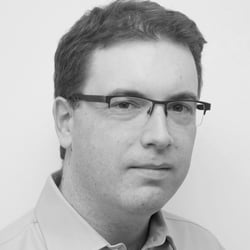 Listed on the "The Power List" by The Ophthalmologist magazine, a ranking of the Top 100 most influential people in the world of ophthalmology, Professor Pearse Keane, Professor of Artificial Medical Intelligence, Institute of Ophthalmology, University College London, will be presenting on a breakthrough Use Case on going from code to clinic, on developing an AI system to spot serious eye conditions with the latest update on their global validation study.
About Intelligent Health UK
Now in its third year, Intelligent Health UK, in partnership with The NHS AI Lab, NIHR, The Health Innovation Network, AHSN Network, and DigitalHealth.London, will bring together our collective communities to the ExCeL London on the 6th and 7th April 2022.
The AI and healthcare community - clinicians, hospital heads, data scientists, startups, academics, and investors, will come together for two days of collaboration and co-creation, to address how AI can be used to alleviate the elective backlog, improve population health, increase operational efficiencies and drive forward moonshot projects as the NHS recovers from the COVID-19 pandemic.
The Intelligent Health team
---
AI and health events calendar for 2022
Intelligent Health UK | 06-07 April 2022 | London, UK
Intelligent Health | 07-08 September 2022 | Basel, Switzerland