We are thrilled to announce that Matt Whitty, Director of Innovation, Research and Life Sciences, NHS England & Chief Executive, Accelerated Access Collaborate will join the stage at Intelligent Health UK and deliver an Opening Headliner on Wednesday 24th May on the topic of Leading digital change, interoperability and innovation.

During his speech, Matt will focus on how NHS England can accelerate digital transformation of the UK healthcare sector.

Matt Whitty
Matt is a trained pharmacist by background and has a wealth of experience in healthcare after spending several years in clinical roles and then as a management consultant providing strategy, commercial and implementation support to the NHS, pharma and biotech.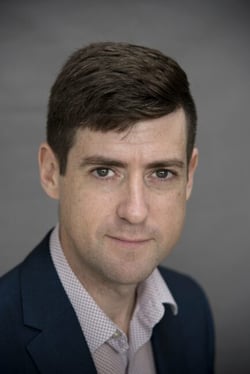 In his current role as Director at NHS England and Chief Executive of the AAC, he is working to improve health research and get the most promising innovations, including medicines, MedTech, diagnostics and digital, to NHS patients faster.



//who else is speaking?


Hema Purohit
//keynote
Hema Purohit, CTO - EMEA, Public Sector & Healthcare, Microsoft will deliver a keynote speech about the future of healthcare and how smart hospitals will soon enter a new era of seamless patient experiences.



Naeem-Soomro-naeem-soomro
//challenge session
Naeem Soomro, Professor of Urology, Newcastle Hospitals NHS Foundation Trusts, will join a challenge session to discuss how data collected through robotic surgery can be used and accessed in multiple ways.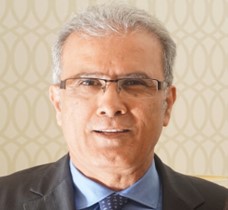 Sara Nelson /
/workshop
Sara Nelson, Programme Director, DigitalHealth.London will lead a workshop where key discussing points will be on how to drive 'femtech' innovation and unlock new opportunities in women's healthcare with Femtech and AI.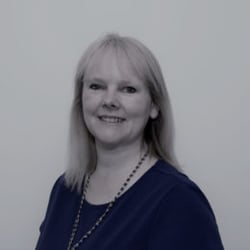 Only 4 weeks to go! Check out the full programme and speaker line-up and book your tickets before we sell out.
Global AI and health events calendar 2023
Intelligent Health UK
24-25 May 2023
Platinum Suite, ExCeL London, UK
Intelligent Health
13-14 September 2023
Basel, Switzerland

Share your content with the Intelligent Health community

Got some interesting content you want to share with our community of over 220,000 AI and health Brains? You can send us anything from a published piece you have written online, white paper, article or interview. Submit it here