Discover some of the top stories & biggest digital health innovations right now.

John Nosta
will headline the
Intelligent Health UK
stage for the first time EVER and share never-heard-before insights! John is currently ranked as the #1 global influencer in digital health and the future of health innovation and will dive into tech enablement of preventative measures to expand our lives with exponential innovation.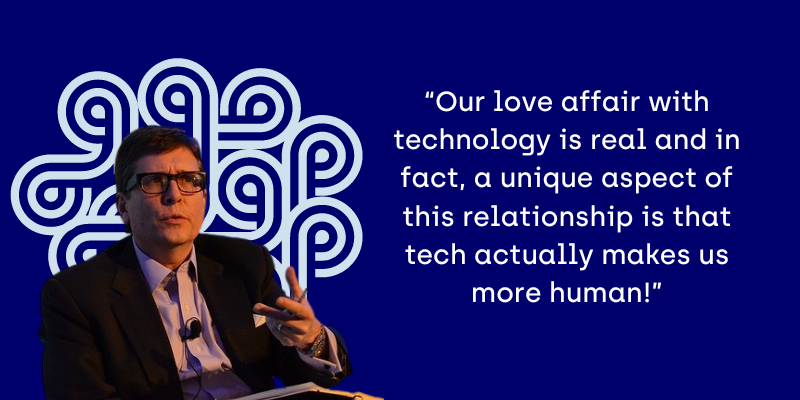 Marcela Vizcaychipi, Deputy Chief Clinical Information Officer, Chelsea & Westminster Hospital will dive into fast-tracked skin cancer assessment and treatment with AI decision support tools.

Martin Gossling, Head of Commercial Innovation, University Hospital Southampton NHS Foundation Trust will give front row insights into how 40 robots are conducting 100k screenings in just one day and how this tried and tested method is getting us closer to diagnosing cancer FASTER.

Ronan Cummins, Director of AI Research, IESO Health & Former Senior Research Associate, University of Cambridge is the brains behind scaling AI in mental health care to help human therapists improve quality of care, showing us how to go from 100,000 to 100,000,000.


Meet John, Marcela, Martin and Ronan at Intelligent Health UK this May in London.
Got a radical idea you want to share? Contact us and let's start the conversation online. An inspired mind is a terrible thing to waste after all…
Team IH
Global AI and health events calendar 2023



Intelligent Health UK
24-25 May 2023
ExCeL London, UK
Intelligent Health
13-14 September 2023
Basel, Switzerland



Share your content with the Intelligent Health community



Got some interesting content you want to share with our community of over 220,000 AI and health Brains? You can send us anything from a published piece you have written online, white paper, article or interview. Submit it here