The issue of ethics around AI and patient data isn't new, but COVID-19 has even more voices asking the same questions – is this technology ethical? Am I using the right levels of consent? What is the impact and potential harm of capturing, processing and storing this information?
We've got the answers to these questions and more in the following two FREE bite sized sessions available on the 27th May at Intelligent Health Inspired next week.
Hear about the ethics around AI and patient data from our experts: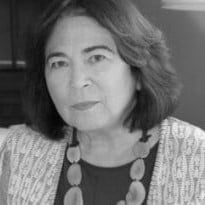 Healthcare ethics in the AI revolution
Wednesday 27th May
12:05 - 12:30pm BST
Professor Mildred Solomon
President & Professor
The Hastings Centre & Harvard Medical School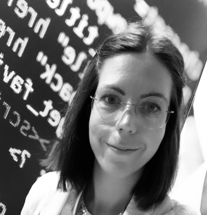 Pandemics, public health and data ethics
Wednesday 27th May
13:45 - 14.05pm BST
Jess Morley
Researcher
Oxford Internet Institute
Digital Ethics Lab
The event has sold out but we still have a limited number of guest passes available which are allocated on a first come first served basis. To secure your guest pass, simply register online here.
GLOBAL AI EVENTS CALENDAR

Here is your Global AI Events Calendar where you can meet the Inspired Minds community of business leaders, heads of government, policy makers, startups, investors, academics and media.
NEW! INTELLIGENT HEALTH AI WEBINARS
NEW! INTELLIGENT HEALTH INSPIRED!
25-27 May 2020
Online
london.intelligenthealth.ai/inspired
INTELLIGENT HEALTH
09-10 September 2020
Basel, Switzerland
NEW! WORLD SUMMIT AI WEBINARS
WORLD SUMMIT AI
13-14 October 2020
Amsterdam, Netherlands
WORLD AI WEEK
12-16 October 2020
Amsterdam, Netherlands
INTELLIGENT HEALTH UK
2-3 February 2021
London, UK
WORLD SUMMIT AI AMERICAS
20-21 April 2021
Montreal, Canada