Together, our community is changing the world by powering innovation in ways that were only parked in our dreams not so long ago. Monumental milestones are shaking up the planet and we are proud that some of the biggest champions of that change are part of our community and sharing the biggest developments on our stages.
Are you on the front row list in 2023 to be part of those conversations? Get involved and mark your diary for the 4 most important meet-ups of 2023:

World Summit AI Americas ,19-20 April, Montréal, Canada
Intelligent Health UK, 24-25 May, London, UK
Intelligent Health,13-14 September, Basel, Switzerland
World Summit AI, 11-12 October, Amsterdam, The Netherlands


Make sure you're part of EVERY conversation this year. Get your seat at our LIVE meet-ups, get involved and join our conversations for the rest of 2023 through Inspired Love - our community of connections, collaboration and conversations here
So many of us came together in 2022. Just look at the numbers to see how far we've come as a community…
16,000 attendees across 4 world leading summits in AI and healthcare
220,000 strong community leading conversations
500 outstanding speakers live on stage
4 global hotspots: Amsterdam, Montréal, London and Basel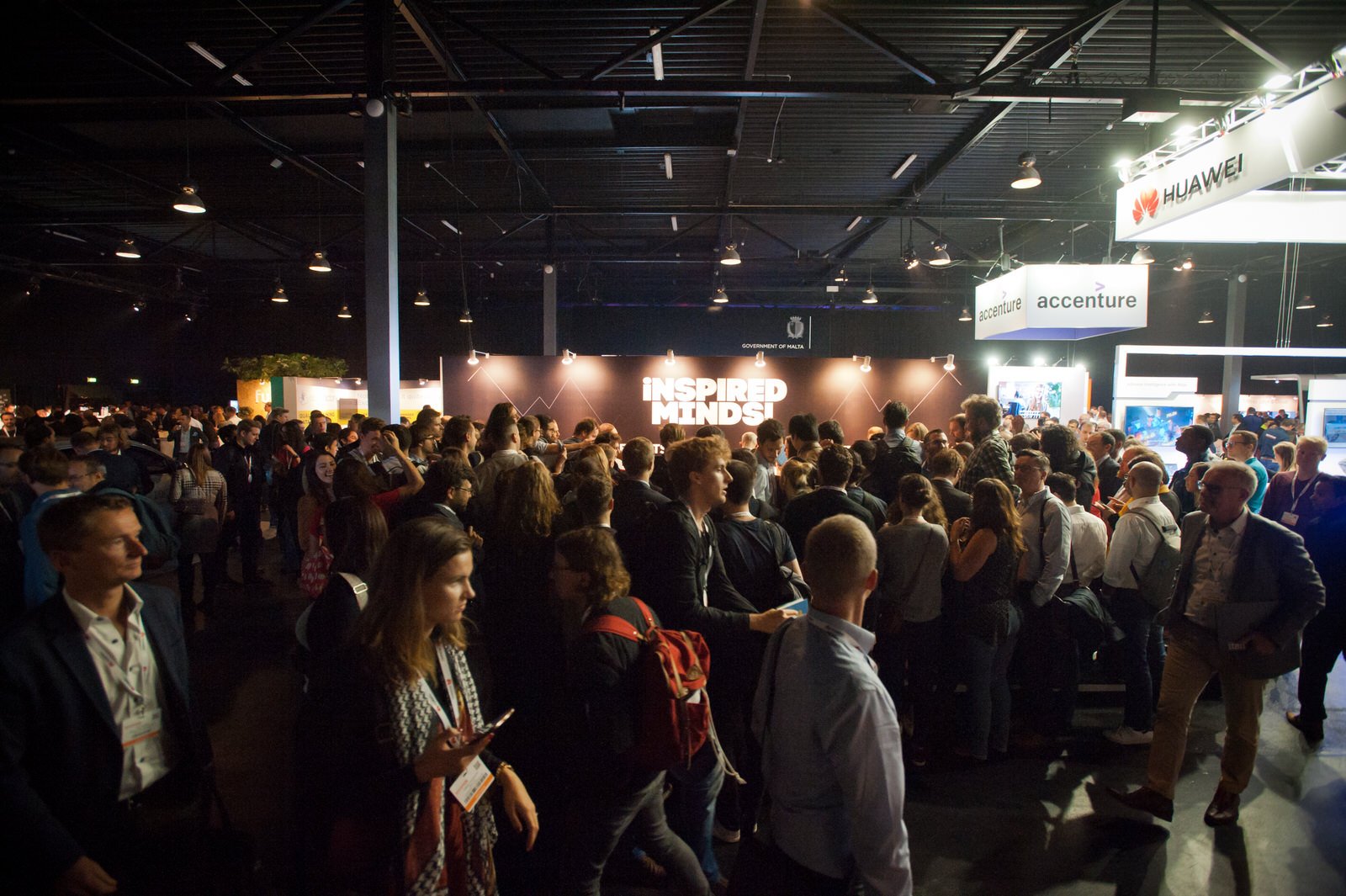 Together we learnt, shared, collaborated, and inspired each other to connect and create some of the BIGGEST developments in AI ever. We are ready to change the world, are you?
Team IH
Global AI and health events calendar 2023



Intelligent Health UK
24-25 May 2023
ExCeL London, UK
Intelligent Health
13-14 September 2023
Basel, Switzerland



Share your content with the Intelligent Health community



Got some interesting content you want to share with our community of over 220,000 AI and health Brains? You can send us anything from a published piece you have written online, white paper, article or interview. Submit it here