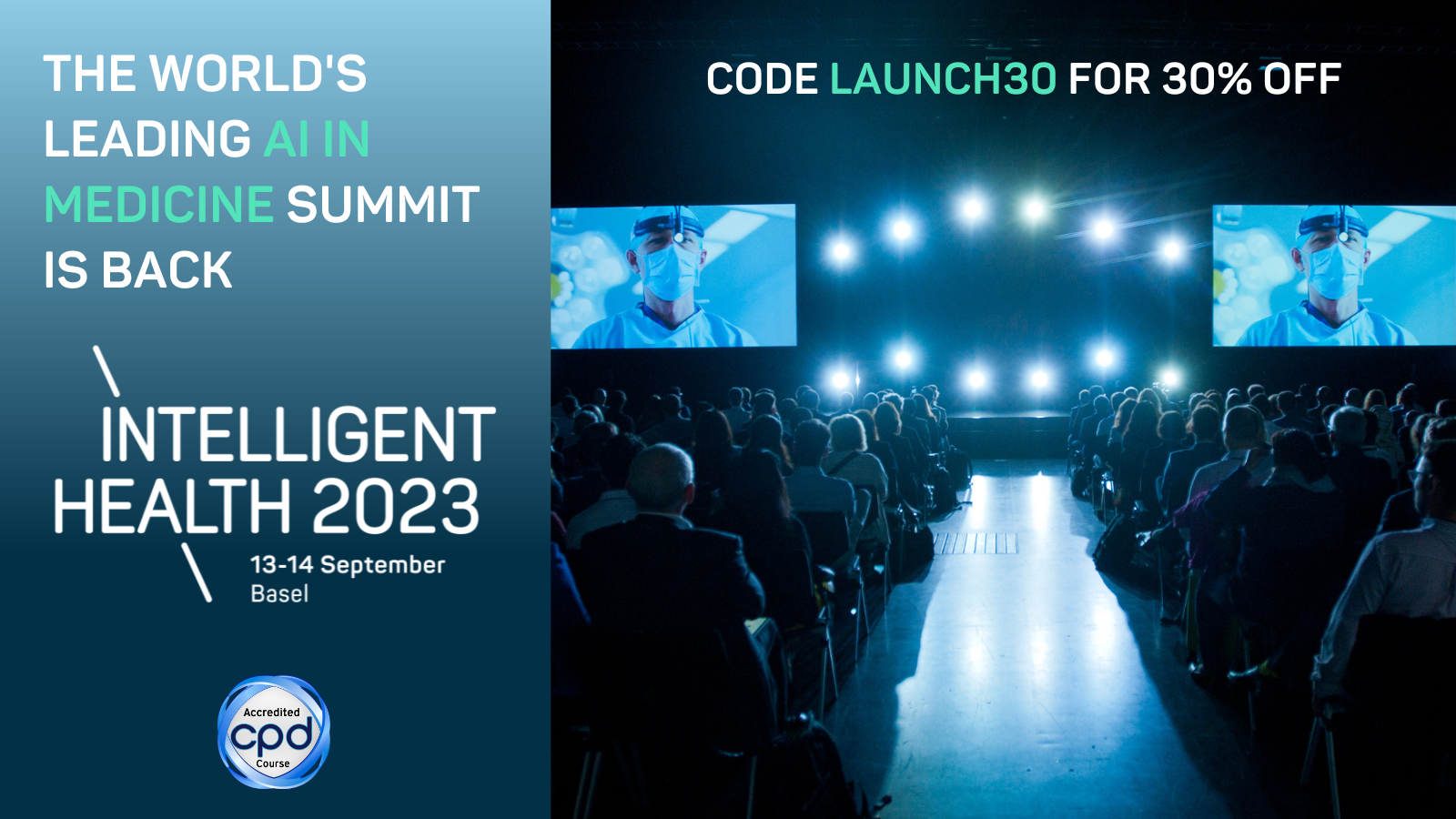 Have you heard the BIG NEWS?
The world's leading AI in medicine summit, Intelligent Health is back.
We are THE only large-scale, global summit that purely focuses on AI in healthcare and we are bringing the entire Healthtech ecosystem back together again to advance discussions on how to apply AI and drive technological collaboration in healthcare.
Join us in Basel, Switzerland on 13th-14th September with two full days of world-defining innovation, inspiring stories, real use cases, hard-hitting debates, knowledge sharing, networking and more.
If you thought it was brilliant last year, brace yourself - this year's edition will be above and beyond 💥
//What to expect in 2023
>> 5 tracks
Expect a jam-packed, high-impact experience!
Including a Thought-Leadership stage, AI in Action Use Cases from around the globe, Deep-Dive Tech Talks, Innovation Insights and hands-on Workshops - with world-leading Speakers.
>> Learn and debate
With over 150+ of the brightest brains in AI and healthcare. Intelligent Health hosts the greatest minds such as AI in Healthcare experts from Novartis Foundation, Microsoft, Flatiron Health, Mayo Clinic Platform, Merck, Meta, Cleveland Clinic and World Health Organisation.
>> Connect
With over 3,200+ AI healthcare professionals from hospitals, health practices, big tech, Healthtech, AI, startups, pharmaceuticals, biotech, health insurance, academics, investors and associations. No other event will provide you with the opportunity to get to know the entire AI and healthcare ecosystem under one roof.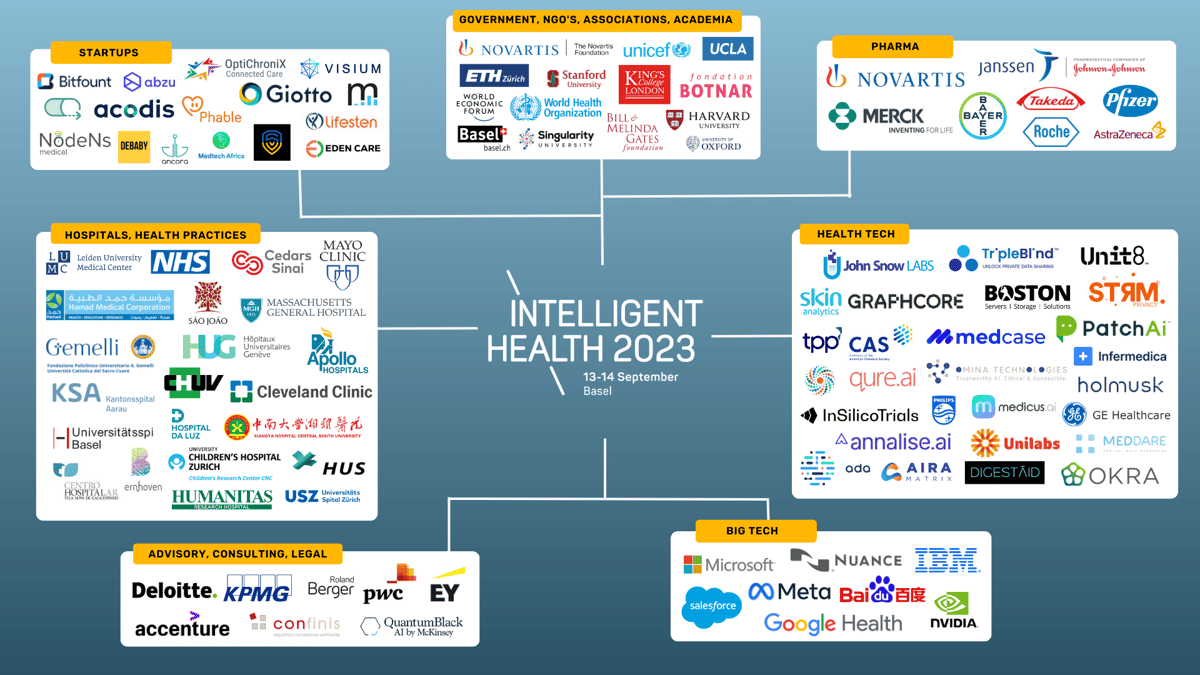 Get ready for the perfect mix of inspiration, collaboration, business and fun.
Book now and save your seat with our Super Early Bird price & for a further surprise:
//Get Involved
>> partner with us
Join the likes of the Novartis Foundation and be at the centre of the AI healthcare ecosystem. Showcase your company's brand and competitive edge to decision makers and brightest healthcare AI brains.
>> Speak
If you want to speak on the most important AI healthcare stage on the planet, our Senior Content team want to hear from you.
//Thank you to our: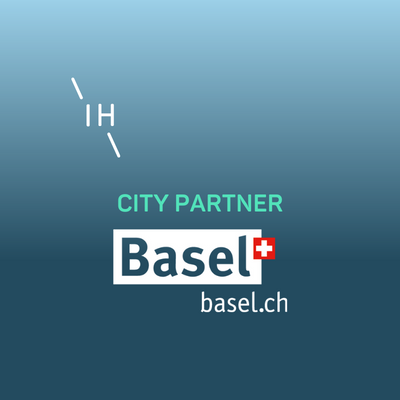 Global AI and health events calendar 2023
Intelligent Health UK
24-25 May 2023
Platinum Suite, ExCeL London, UK
Intelligent Health
13-14 September 2023
Basel, Switzerland



Share your content with the Intelligent Health community



Got some interesting content you want to share with our community of over 220,000 AI and health Brains? You can send us anything from a published piece you have written online, white paper, article or interview. Submit it here