Calling all CIOs, CDOs, CISOs or CMIOs! We need you to block your diary for 13-14 September – here's why…
We've got

7 incredibly important talks

happening on those days at the Intelligent Health Summit in Basel. All the crucial things that are key to your work around data and analytics will be discussed. You'll have the C-suite and top experts share their work, views and guidance. You'll be privy to NEW developments that can help you shape your work, addressing the key issues pertinent to the health sector including data aggregation, patient privacy, and safe and ethical adoption of health tech.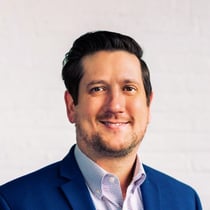 Join the conversation on discussing the potential benefits of aggregating scientific data while addressing patient privacy and ethical concerns with Nicholas Accomando, VP, Chief Compliance & Privacy Officer at Flatiron Health (Affiliate of the Roche Group).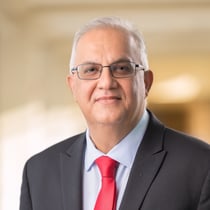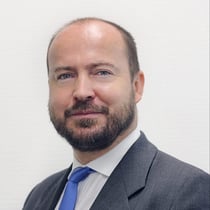 Meet Sunil Dalani, EVP, Chief Information & Digital Officer & Chief Cyber Security Officer, Atlantic Health System; Vincent de Crayencour, Head of International Development, CyberPeace Institute; and Catherine O'Keeffe, Deputy Director of Security, Cyber Operations, NHS England as they take a look at cybersecurity in healthcare and discuss best practice for dealing with the plethora of ever-increasing threats in a timely and financially-viable manner.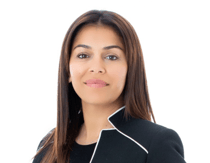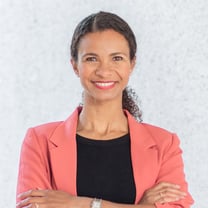 Understand how city authorities can make more informed decisions about how to target health resources toward the interventions that positively impact the health of the greatest number of people and narrow existing health inequities with Gaurica Chacko, Vice President and Global Head, Life Sciences Consulting, Wipro and Sarah Des Rosiers, Director, Health Equity, Novartis Foundation.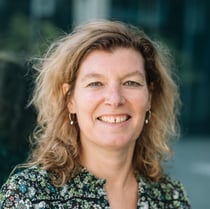 Hear a use case from Nicole Spieker, Chief Executive Officer (CEO), PharmAccess on how PharmAccess is leveraging digital and data-driven innovations in Africa to improve access to basic, affordable, and quality healthcare services for all. It will showcase high-impact solutions, including value-based care models that ensure scarce resources are channelled to drive better health outcomes for patients.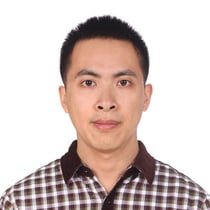 Jiangtao Wang, Associate Professor of Health Data Science, Research Centre for Intelligent Healthcare, Coventry University will dive into on how to comprehensively use machine learning and intelligent data collection technologies including active learning, data augmentation, self-supervised learning, and multi-task transfer learning, with their recent novel population health monitoring research in collaboration with public health team from National Health Service (NHS).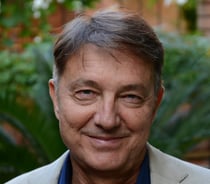 Learn how AI can be to overcome inequalities in healthcare for children – unravelling the Pediatric Moonshot, a project aiming at using decentralized architectures for AI based on edge computing and federated learning. Alberto Tozzi, Head of Predictive and Preventive Medicine Research Unit, Bambino Gesù Children's Hospital, Rome, will discuss how this solution will help in providing clinical expertize where children and families have no access to specialized care.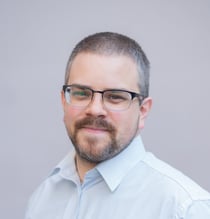 Be part of the conversation on LLM-powered Data Extraction for Regulatory Documents with Benjamin von Deschwanden, Co-Founder and Chief Product Officer (CPO), Acodis AG. Given LLMs are going to change how regulatory teams work with documents, this session will use two practical use cases to demonstrate how Generative AI can be used to extract data from documents more efficiently and to gather insights from documents without the risk of hallucination.
The Intelligent Health Team
Global AI events calendar
World Summit AI
World Summit AI Americas
24-25 April 2024
Montréal, Canada
Share your content with the Intelligent Health community

Got some interesting content you want to share with our community of AI and health Brains? You can send us anything from a published piece you have written online, white paper, article or interview. Submit it here