There's only 3 months to go until the global AI and healthcare ecosystem gathers in Switzerland for THE ONLY large-scale, global summit that purely focuses on AI in healthcare, Intelligent Health (13-14 September, Basel) . What's happening this year?
>> global health equity
This is a key focus for WHO, with discussions on amplifying the patient voice in the transformation of healthcare. Get involved in talks on using tech to help people advocate for their own health; financing and delivering better care for all and capitalizing on the power of digital and data for health in Africa.
>> international use cases from leading clinicians, such as Dr Sujoy Kar, Chief Medical Information Officer & Vice President, Apollo Hospitals, one of Asia's largest healthcare providers, who will share how the launch of its Apollo Clinical Intelligence Engine, an AI clinical decision support tool, has elevated the accuracy of diagnosis, doctor productivity and patient satisfaction.
>> hot debate UK Prime Minister, Rishi Sunak has recently pitched the UK as the home of AI safety regulation but given worldwide speculation on the latest regulatory challenges, there is increased urgency to fuel discussions on how we should navigate them in order to bring AI solutions to market and ensure appropriate monitoring post-implementation. Join our panel of industry experts on 13th Sept on Main Stage to be part of game-changing talks on the roadmap forward.
>> headliners hitting the stage with the hottest topics - this year's buzzword 'Multimodal' is down to be a key feature in September as we examine Multi-Modality approaches to accelerate discovery of novel therapeutics and patient-friendly solutions on the Main Stage at IH23.
>> deep dive tech talks will be unmissable this year; you'll get live insights into how to comprehensively use machine learning and intelligent data collection technologies including active learning, data augmentation, self-supervised learning, and multi-task transfer learning, with recent novel population health monitoring research in collaboration with the public health team from the NHS.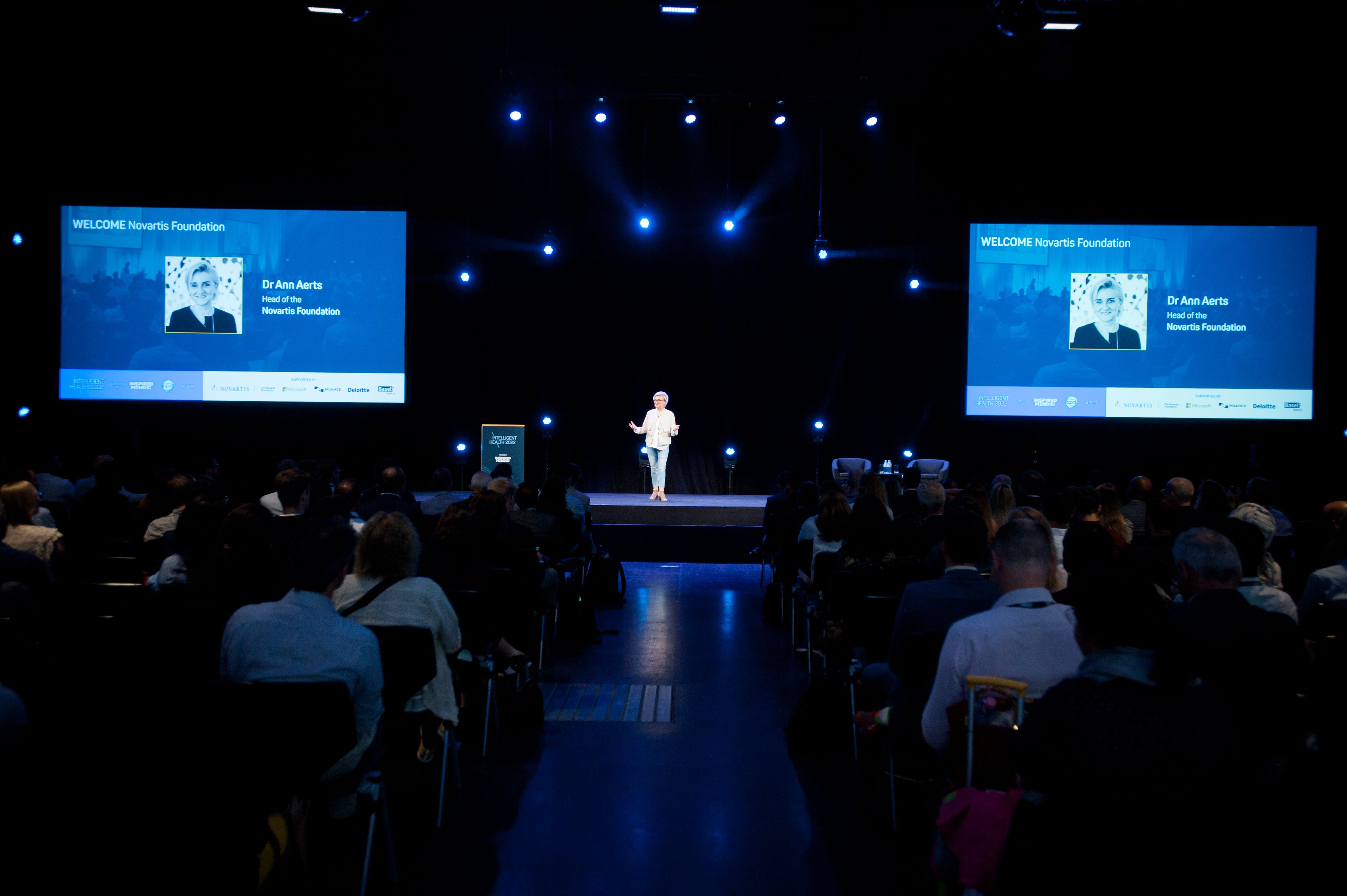 >> topical conversations The future of AI has been making headlines across international news channels. Tech professionals like Elon Musk and Steve Wozniak recently penned an open letter asking for a six-month pause on the development of generative AI platforms and LLMs. We'll be featuring leading names in the healthtech industry, giving their thoughts in a keynote panel discussion around the real and potential impact of generative AI and LLMs on the healthcare industry. Does it really post an existential threat to humanity?
Find out more and book tickets at intelligenthealth.ai
Global AI events calendar
World Summit AI
World Summit AI Americas
24-25 April 2024
Montréal, Canada

Share your content with the Intelligent Health community

Got some interesting content you want to share with our community of AI and health Brains? You can send us anything from a published piece you have written online, white paper, article or interview. Submit it here