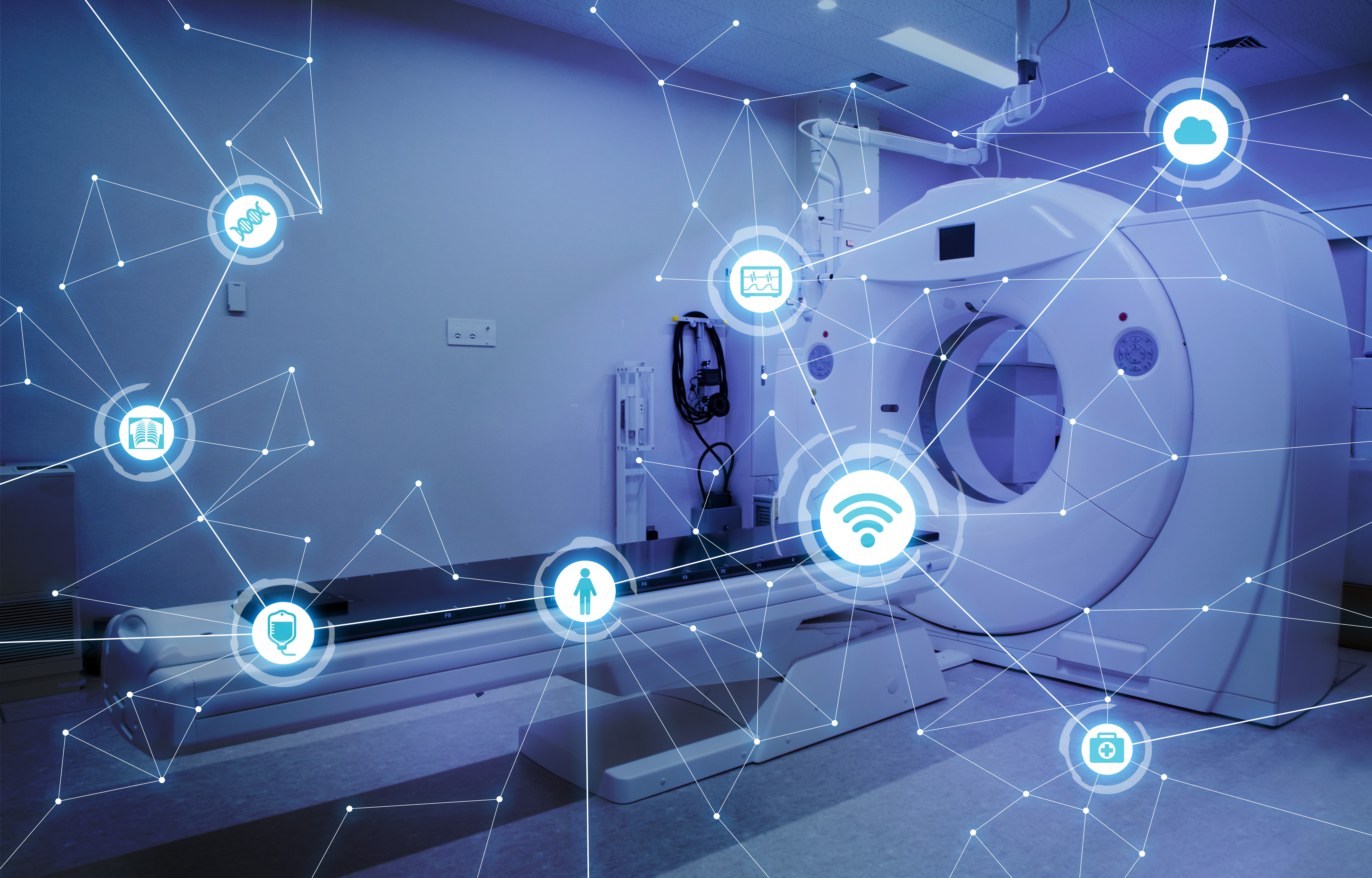 It's no secret that the opportunity in unearthing hidden insights in healthcare data is huge.
"The biosciences are swimming in data. The total amount of knowledge in healthcare doubles every 73 days, and it turns out that scientists can now create more information in a couple of weeks, than they could create in a lifetime only three years ago."
Those are the words of Toby Cosgrove – former CEO of (the) Cleveland Clinic who, last year, joined Google as Executive Advisor to the Google Cloud Healthcare and Life Sciences team. His mission is to bring together healthcare practitioners and engineers to collaborate and realise the potential that healthcare data presents.