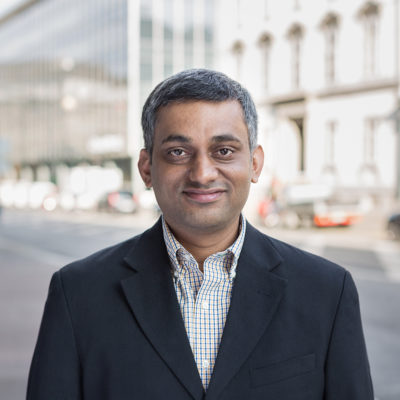 We spoke to Siddartha Jha, AI/Digital Program Manager at Fondation Botnar, ahead of his presentation at Intelligent Health (9-10 September 2020, Online), the world's largest online summit dedicated to AI in medicine.
Siddartha, what excites you most about the application of AI in healthcare?
The potential of benefiting from the experiences of 100's of thousands of healthcare and medical professionals to bring state of the art health care to everyone, everywhere, whenever it is needed.