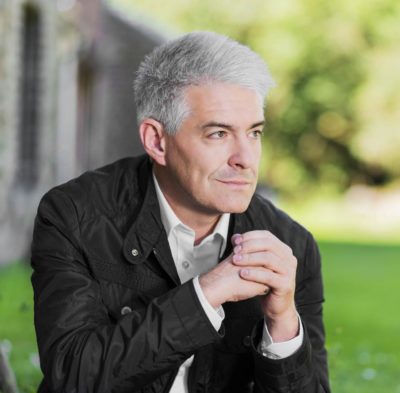 We spoke to Vincent Keunen, Founder of Andaman7, ahead of his presentation at Intelligent Health (9-10 September 2020, Online), the world's largest online summit dedicated to AI in medicine.
Vincent, what excites you most about the application of AI in healthcare?
AI can - simply said - reduce costs and augment quality of medical care and research..