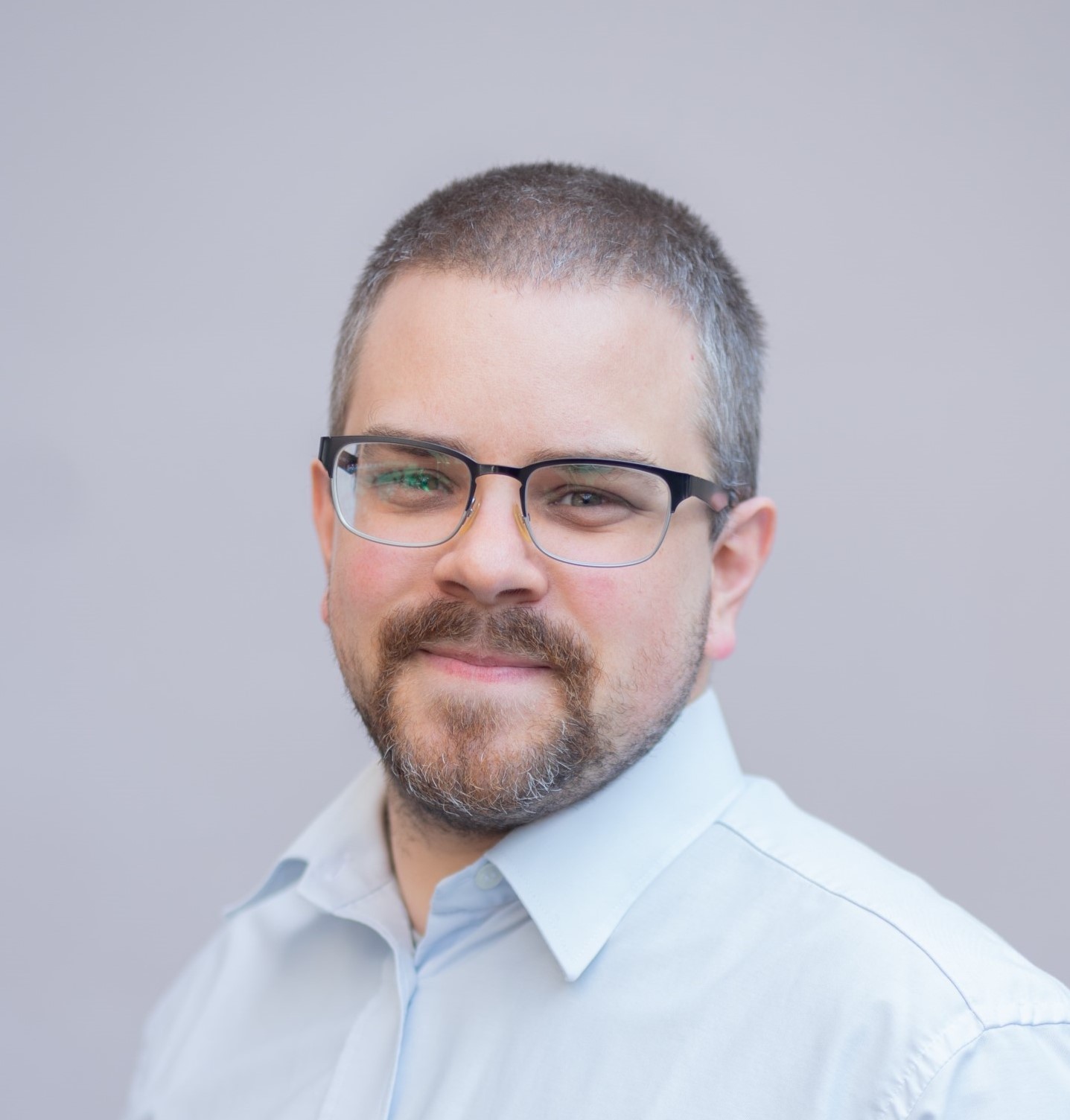 We sat with Benjamin von Deschwanden, Co-Founder and CPO at Acodis AG, to ask him his thoughts on the future of AI in healthcare.
Do you think the increased usage of Generative AI and LLMs will have a dramatic impact on the healthcare industry and, if so, how?
I think that the strength of Generative AI lies in making huge amounts of information accessible without needing to manually sift through the source material. Being able to quickly answer any questions is going to be transformative for everyone working with increasingly bigger data sets.
The challenge will be to ensure that the information we get by means of Generative AI is correct and complete – especially in healthcare – as the consequences of wrong data can be fatal.

We at Acodis are actively working on practical applications of Generative AI inside our Intelligent Document Processing (IDP) Platform for Life Science and Pharma clients to drive efficiency and accelerate time to market, whilst controlling the risks.