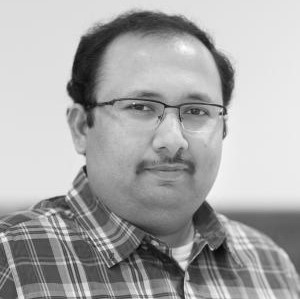 We spoke to Srinivasan Venkatramanan, Research Scientist - NSSAC Division at the Biocomplexity Institute & Initiative, University of Virginia. Srini gave us his thoughts on AI in medicine ahead of his presentation (Computational modeling and data strategies for predicting and responding to pandemics) at Intelligent Health Inspired (25 – 27 May 2020), the world's largest online summit dedicated to AI in medicine.

Q: What excites you most about the application of AI in healthcare?
We have seen healthcare transform into a data-intensive discipline over the past decade with the increased use of EHRs, wearable sensors, etc. I am excited to see the synergy of domain knowledge and machine intelligence in improving overall human health.